To place a delivery order please email our team at customerservice@blendprotein.com
In your email request select a combination of 6 or 12 smoothies to complete your box
Smoothies are shipped frozen and require storage in a freezer once delivered

• Open smoothie pack using the tear line located on the top of the pack
• Remove the protein sleeve nested in the smoothie pack
• Empty contents of the smoothie and protein packs into blender
• Choose a liquid and pour to the fill line on the smoothie pack
• Empty liquid from the smoothie pack into the blender
• Blend the smoothie for a minute to allow for frozen contents to liquify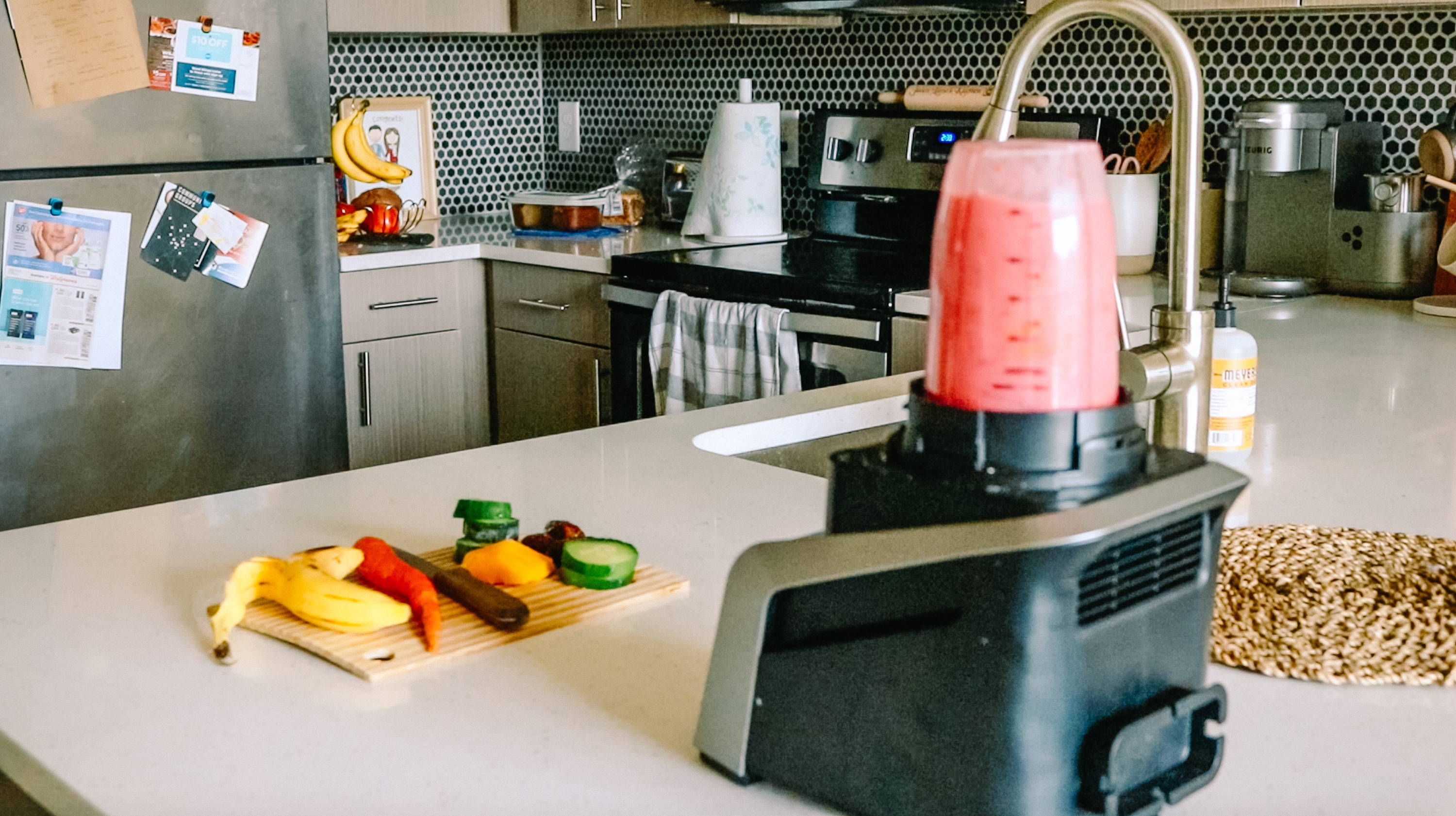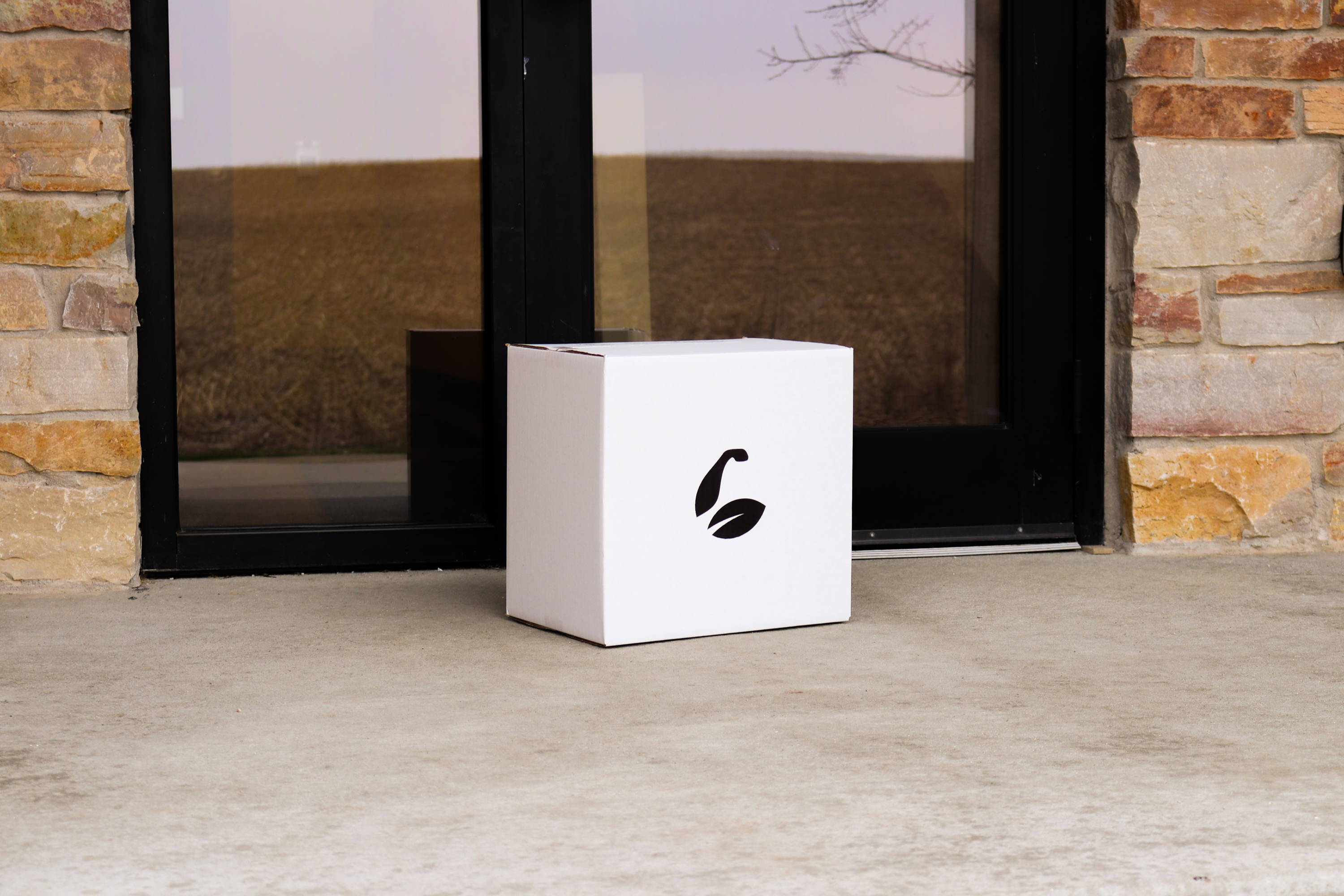 Once your BLEND Smoothie box arrives it is important to follow these steps to ensure your smoothies are of the highest quality:
• Boxes will be delivered Tuesday's through Friday's depending on your time of order. You will receive an email when your package ships.
• Open the box and remove the bag on top labeled "Caution Dry Ice" NOTE: Do not handle dry ice with bare hands
• Remove the smoothies from the bag on the bottom of the box and place them in the freezer immediately after opening

• Place the bag containing dry ice in the sink or outside to allow for ice to dissipate before disposing. The ice should be gone within a day
• Recycle your box, with biodegradable liner, and you are all set!