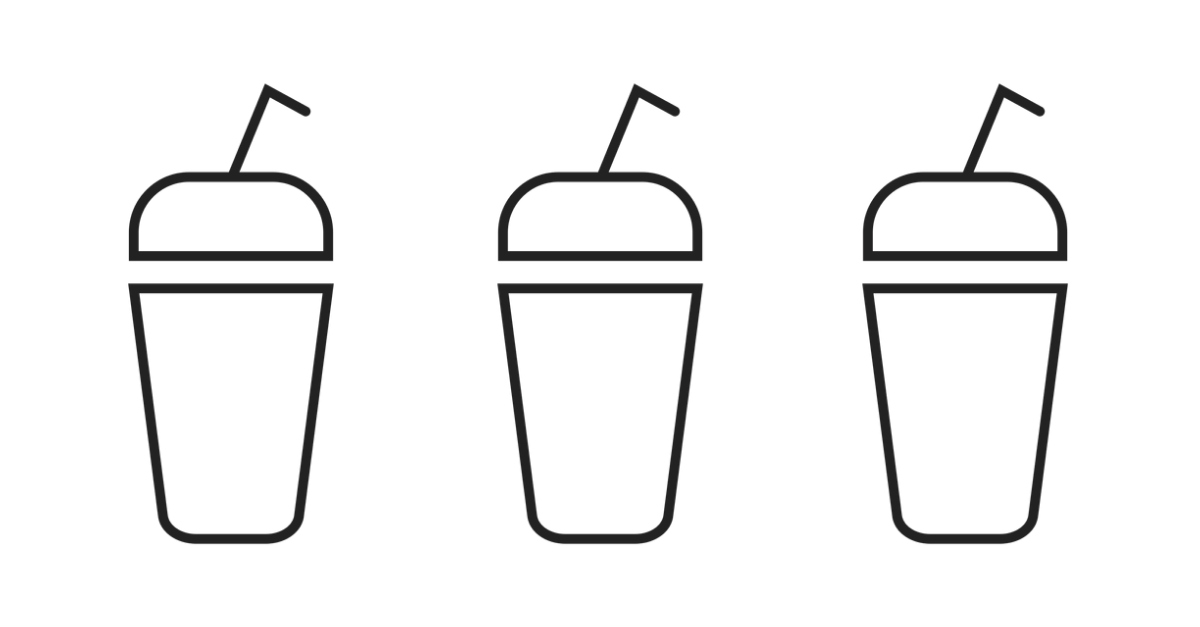 Choose from our 6 high-protein smoothies, each tailored to fulfill a different health need.

Pick how often you want your smoothies, or order one time to test it out.

Enjoy the great tasting, high protein smoothies of your choice packed with nutrients to fuel your body.
THE EXCITEMENT OF TRAVELING
Traveling keeps you feeling alive. All your senses are alert and you are always expecting something new to happen. You constantly adjust to new situations, new people, new cultures, and new environments. There is less to rely on and more to discover. If you open up to the experience, you will learn not just about new things, but also about yourself.
We combine the best technical features available with a clean and simple design. The results are extremely versatile products that fit for every trip and everyday.
"TO TRAVEL IS WORTH ANY COST OR SACRIFICE"