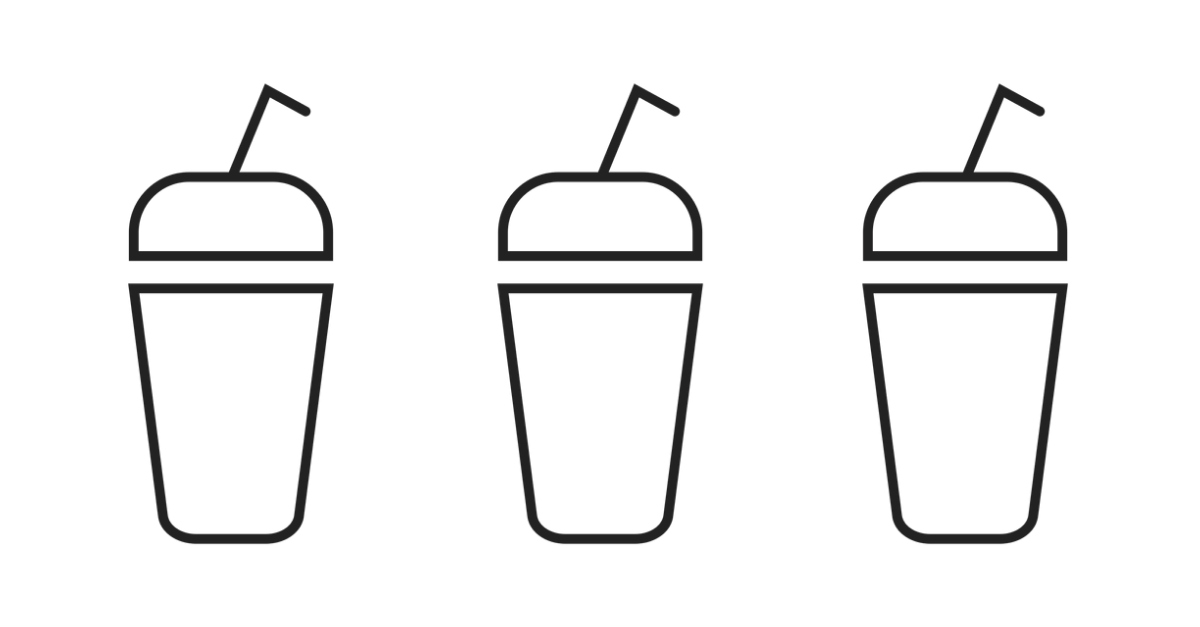 Currently servicing all three Hy-Vee stores and the Fresh Market in Madison, WI! Let us know where to go next!

Pick how many smoothies you want, and a delivery day that will work for you. Email customerservice@blendprotein.com to place an order of 6 or 12 smoothies to be delivered.

Experience the benefits of introducing a great tasting, protein-packed smoothie into your body. Feel the transformation by switching to a natural workout supplement.